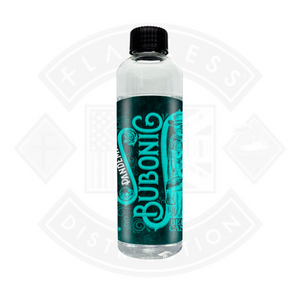 Bubonic "Pandemic"- Berry Candy 0mg 200ml Shortfill E-Liquid
A rapid spread of mixed berries will enter your mouth at an alarming speed. Followed by a wave of menthol on the exhale.
"Pandemic"- Berry Candy by Bubonic is a 200ml short fill e-liquid containing 0mg of nicotine. There is space for nicotine to be added in the bottle.
70% VG / 30% PG
£1999

£19.99
Tax included.
---
We Also Recommend